How to make the best homemade coconut balls recipe, with just three ingredients and no oven required!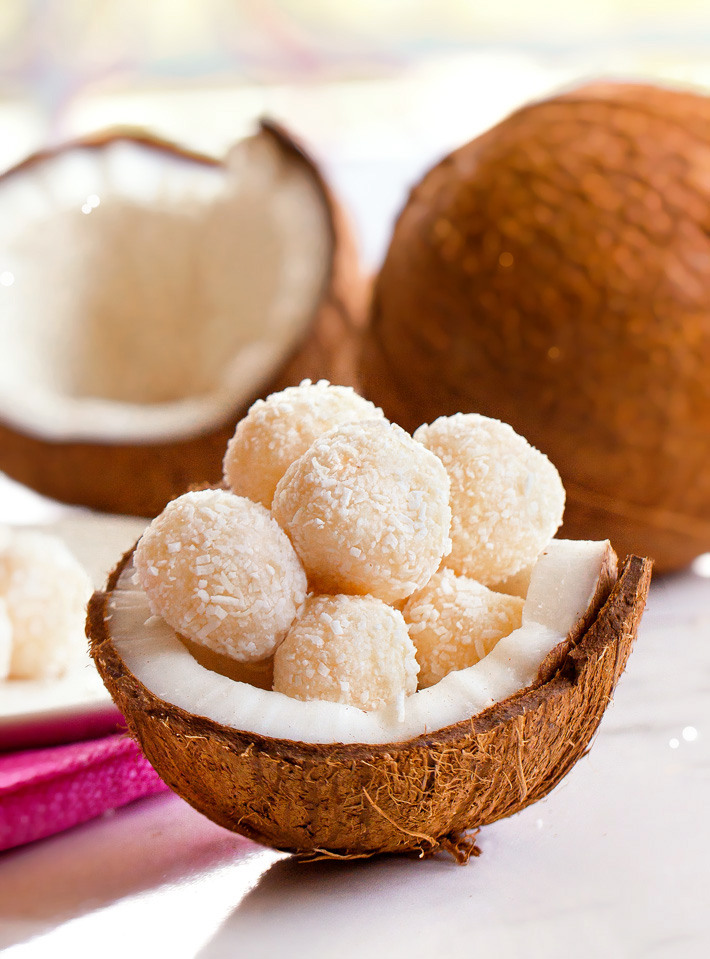 Easy coconut balls recipe
These no bake coconut balls are the perfect chewy, soft, sweet, and completely delicious dessert for any true coconut lover.
Serve them at a party, and watch as the entire tray disappears in seconds!
All of your guests will be asking you for the recipe, and no one can ever believe how ridiculously easy they are to make.
*For a baked version, try my popular Snowball Cookies, which were recently featured by People Magazine.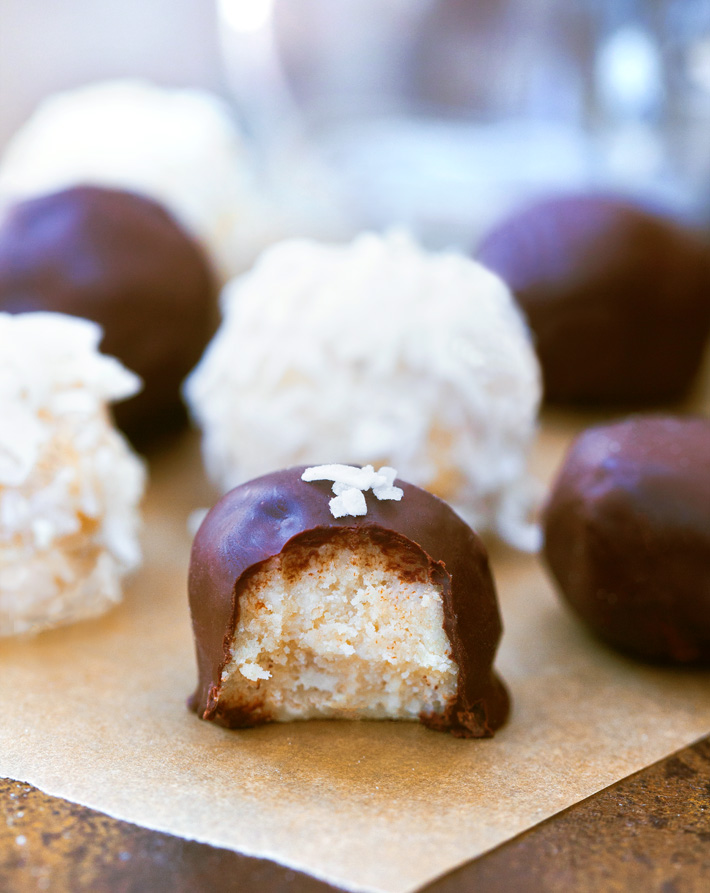 Chocolate coconut balls
While you can serve the coconut balls plain, I think they are even more delicious dipped in melted chocolate!
Use semi sweet or dark chocolate to create your very own mini Almond Joy, Bounty Bar, or chocolate coated Mounds bites.
Or the balls may be covered in melted white chocolate or even melted peanut butter chips, butterscotch chips, caramel chips, or cinnamon chips.
Can't choose just one topping? Dip in melted dark chocolate, then drizzle white and semi sweet chocolate on top. Triple chocolate covered coconut bites!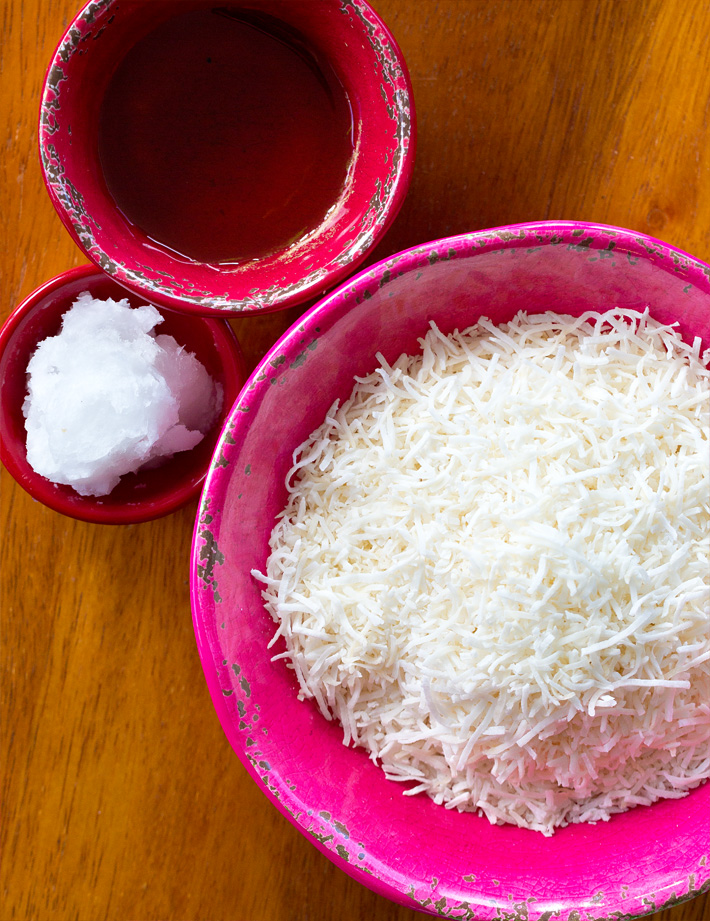 Healthy coconut ball ingredients
To make the coconut candy recipe, you will need the following.
Shredded coconut, liquid sweetener of choice, coconut oil, and optional pure vanilla extract and a pinch of salt. That's really it!
Unlike many other coconut ball recipes, this one contains no corn syrup, no refined sugar, and no condensed milk.
You can use your favorite all purpose liquid sweetener, such as pure maple syrup, honey, or agave. For coconut bites with no sugar, choose stevia.
I have not tried replacing the liquid with a granulated or powdered sweetener so am unable to advise on the modifications for such a substitution. Feel free to experiment.
Be sure to choose full fat, unsweetened shredded coconut or desiccated coconut for best results. Low fat or sweetened coconut flakes do not work well here.
To heighten the flavor, I like to add a fourth teaspoon of pure vanilla extract and a tiny pinch of salt. You may skip these to make three ingredient coconut balls.
Readers also like these Healthy Chocolate Chip Cookies
Recipe video for no bake coconut bites
Above, watch the step by step recipe video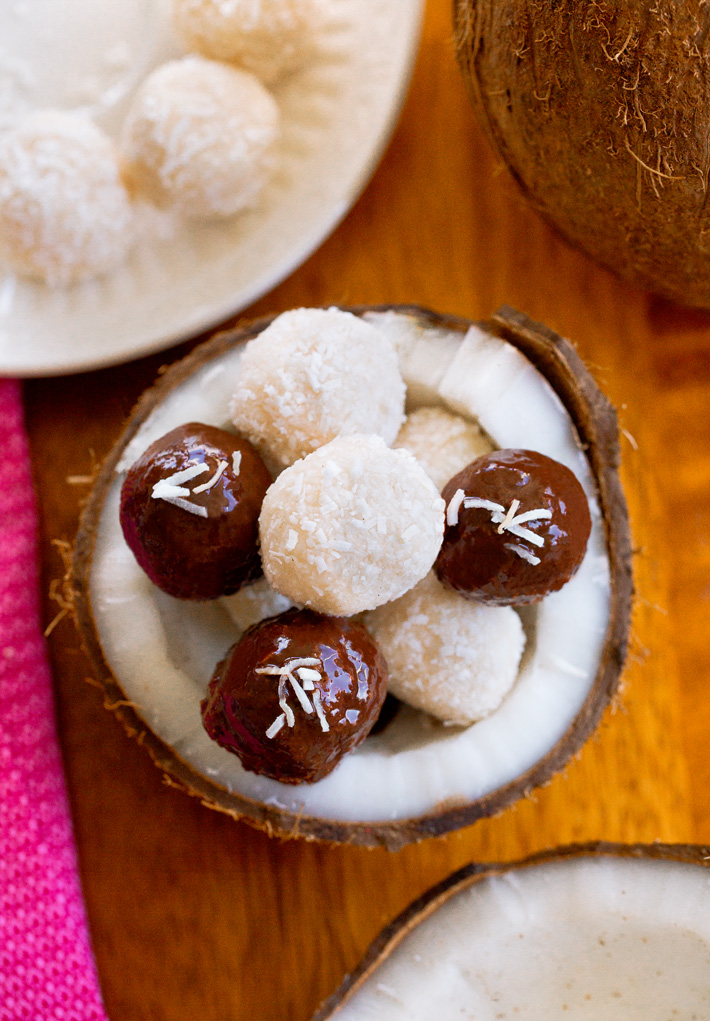 Coconut candy flavor ideas
Try rolling the balls in cinnamon sugar, cocoa powder, peanut flour, or toasted coconut.
Rolled in crushed pistachios or hazelnuts, they make a wonderful Christmas treat.
Or dip each piece into freeze dried strawberry powder or raspberry powder. Box up the pretty pink coconut balls as a fun and festive Valentine's Day gift.
I love adding a very small pinch of ground cardamom, pumpkin pie spice, or instant coffee and a few drops of vanilla extract or almond extract before rolling into balls.
Press an almond into the middles to turn them into homemade Raffaello Balls, the popular coconut candy product made by Ferrero. Unlike the famous packaged version, these bites are free of artificial colors and flavors.
To make Brazilian coconut balls or kisses (beijinho de coco) with no sweetened condensed milk, add a whole clove to the top of each bite.
For yummy lemon coconut balls, add the zest of one lemon before forming balls. The same idea works for coconut lime or coconut orange flavors as well.
If you are a mint chocolate fan, add an eighth teaspoon of pure peppermint extract. Or dip the finished balls into a bowl of melted mint chocolate candy bars.
Here's a peanut butter version: 3 Ingredient Peanut Butter Balls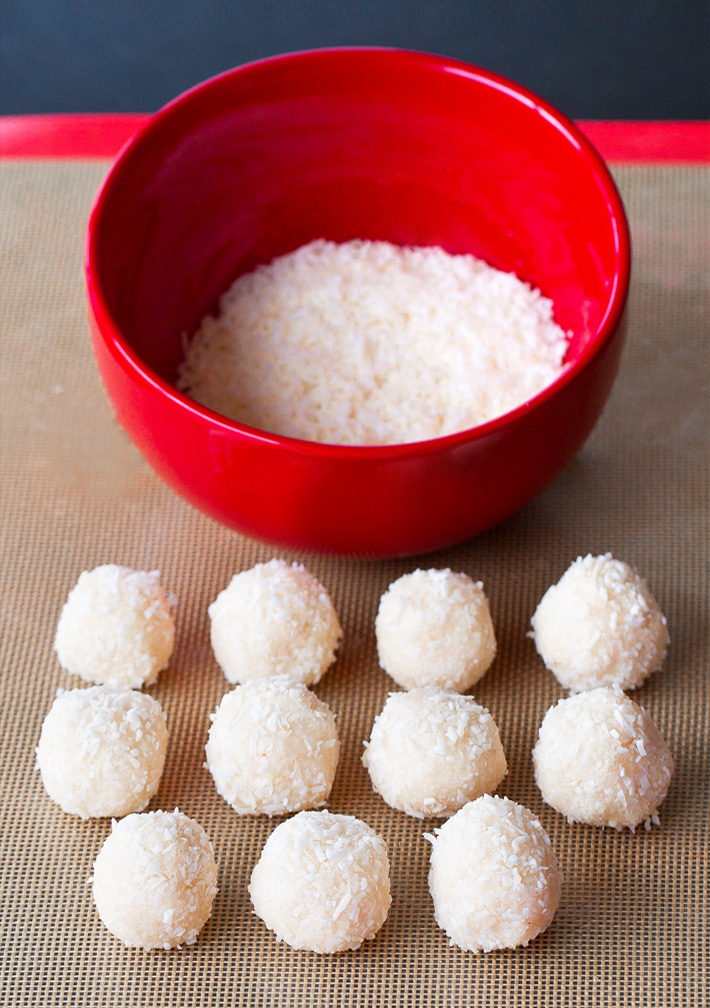 How to make coconut balls with 3 ingredients
Add the shredded coconut, sweetener, and softened coconut oil to a blender or food processor, along with the optional salt and vanilla extract.
Blend everything together until it forms an even dough that resembles cookie dough.
It is important to use a blender or food processor. Do not try to simply stir the ingredients by hand, which would result in balls that fall apart or are not easy to form.
Roll the mixture into balls, or press it into bars (your choice).
Coconut oil, a common ingredient in beauty products, has moisturizing properties. So embrace the oil that gets on your hands as you roll the balls.
Place the coconut treats on a plate. First line the plate with parchment paper or wax paper if you will be dipping them in chocolate.
Add optional toppings of choice, then refrigerate or freeze until hard. If covering the healthy coconut balls in chocolate, do so once the candies are cold.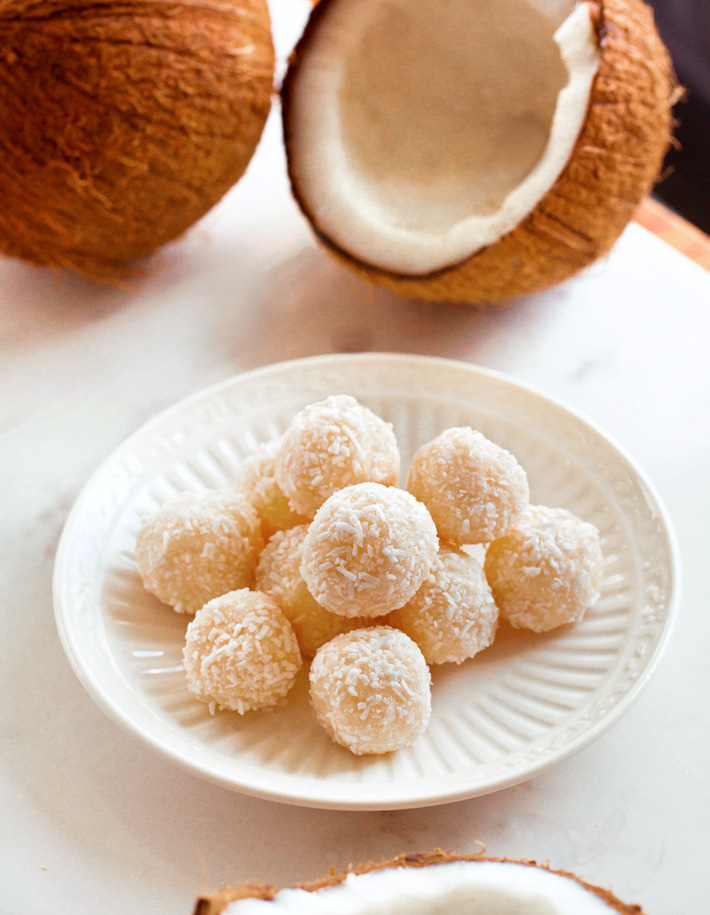 Serving suggestions
For a fancy party dessert serving dish, cut a raw coconut shell in half.
Use the homemade coconut candies to decorate bakery worthy birthday cakes, chocolate cupcakes, cheesecakes, or this Easter favorite Vegan Carrot Cake.
Garish with coffee beans, crushed Oreo cookies, or rainbow sprinkles.
Or impress all of your guests by creating a show stopping party dessert tray with coconut balls, Chocolate Truffles, and Chocolate Covered Strawberries.
The balls can be left out in a cool room for a few hours, making them great for serving at birthday parties, book clubs, or other events.
For longer storage, refrigerate or freeze leftovers so the balls do not melt. They will last in the refrigerator for up to two weeks or in the freezer for three months or more. Thaw frozen coconut bites before serving.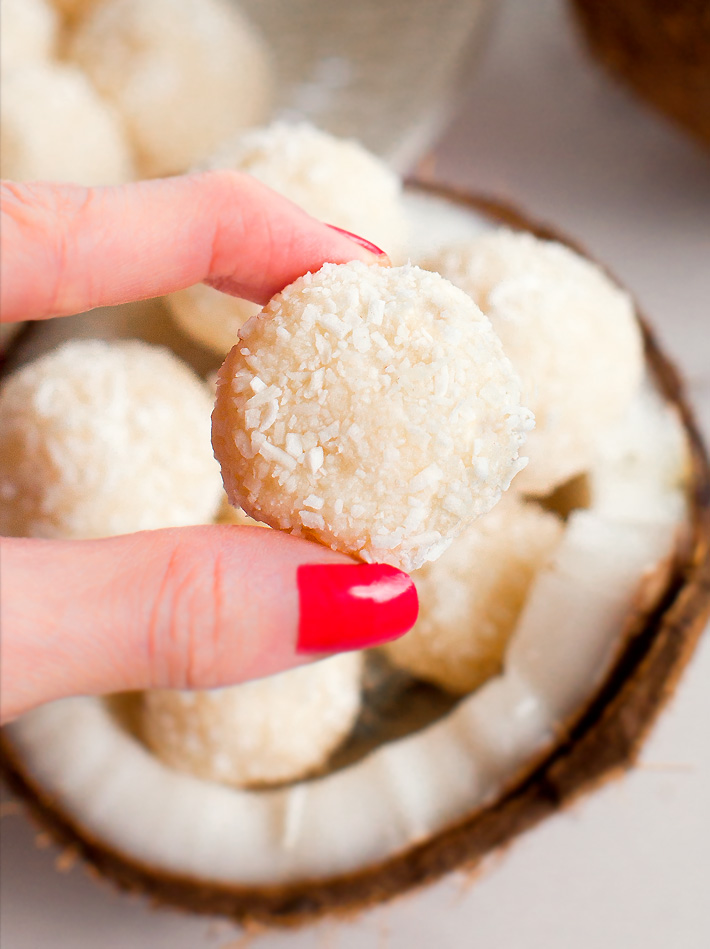 Sugar free keto coconut balls
The naturally gluten free, raw, soy free, tree nut free, and vegan coconut balls can easily also be suitable for paleo, low carb, low calorie, and keto diets.
Simply replace the three tablespoons of liquid sweetener called for in the recipe with an equal amount of water.
Add just under one fourth teaspoon of powdered pure stevia (the kind where stevia is the only ingredient).
Use them to decorate a Keto Cheesecake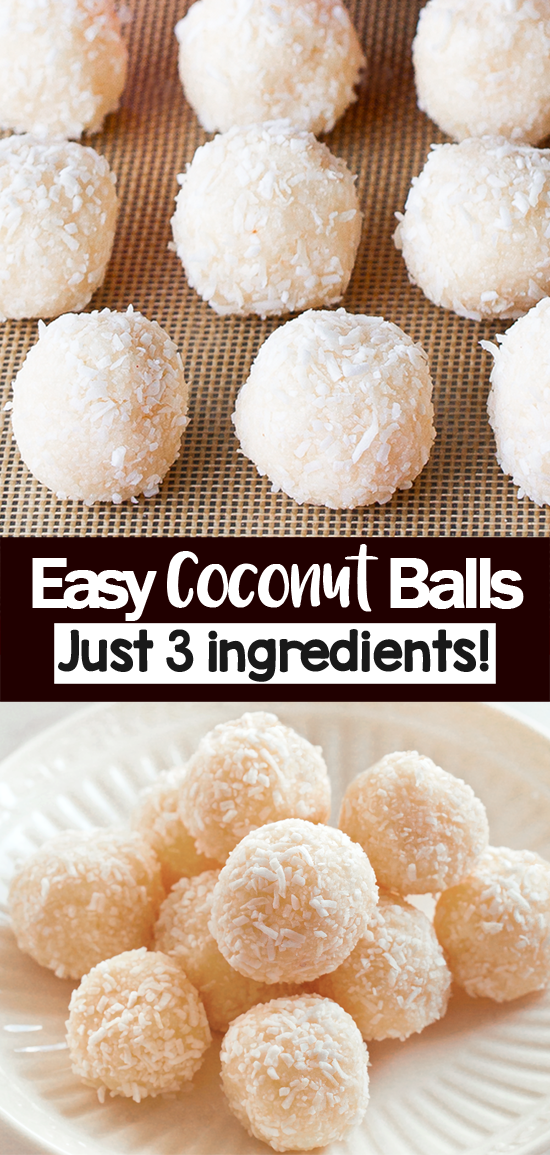 1

1/2 cups

unsweetened shredded coconut

3

tbsp

pure maple syrup

or honey or agave (a keto option is included above)

3

tbsp

coconut oil

1/4

tsp

pure vanilla extract

(optional)

1/8

tsp

salt

(optional)
Blend all ingredients in a blender or food processor (not by hand or they'll fall apart). Roll into balls. Coconut oil has been proven to be good for soft skin, which is why it's in so many beauty products, so embrace the oil that gets on your hands! Roll in shredded coconut if desired. Set on a parchment or wax-lined plate, and refrigerate or freeze until hard. Once hardened, dip in melted chocolate if you wish. Refrigerate or freeze leftovers.

View Nutrition Facts
Popular Coconut Recipes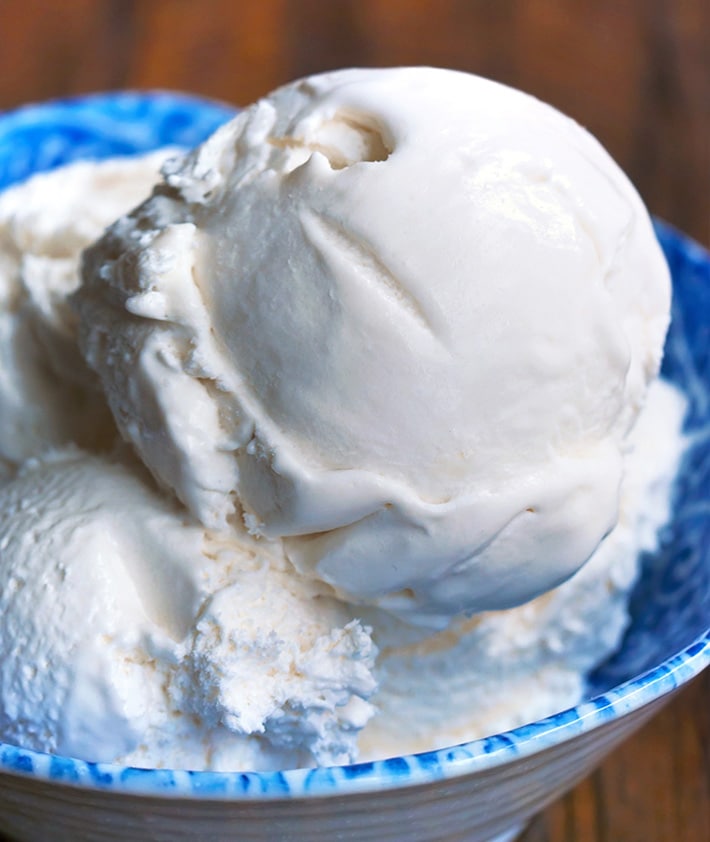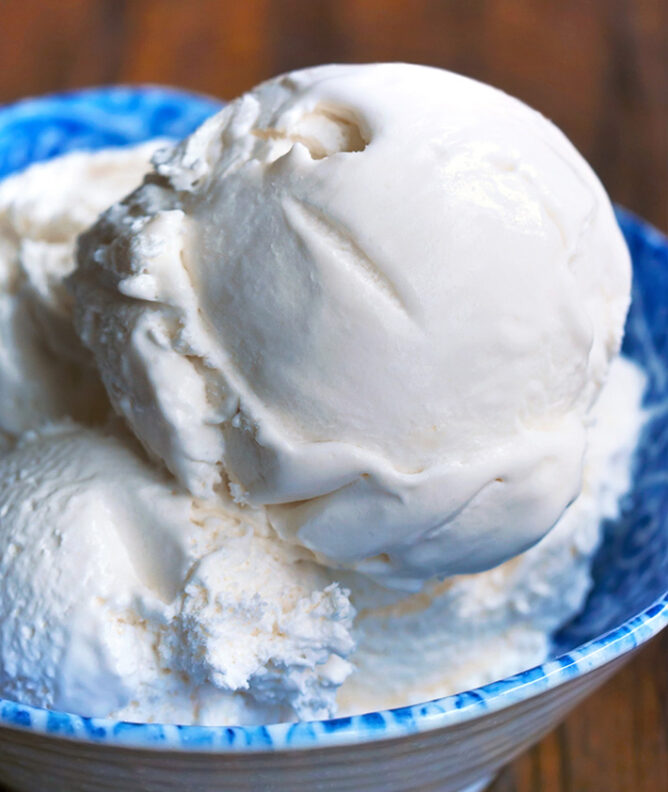 Coconut Ice Cream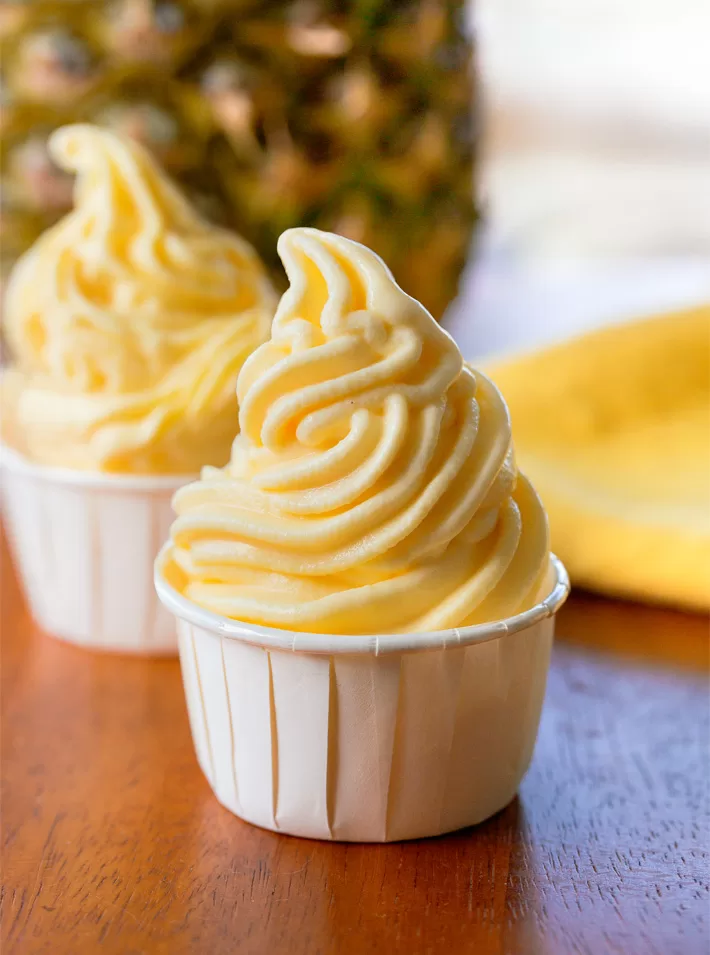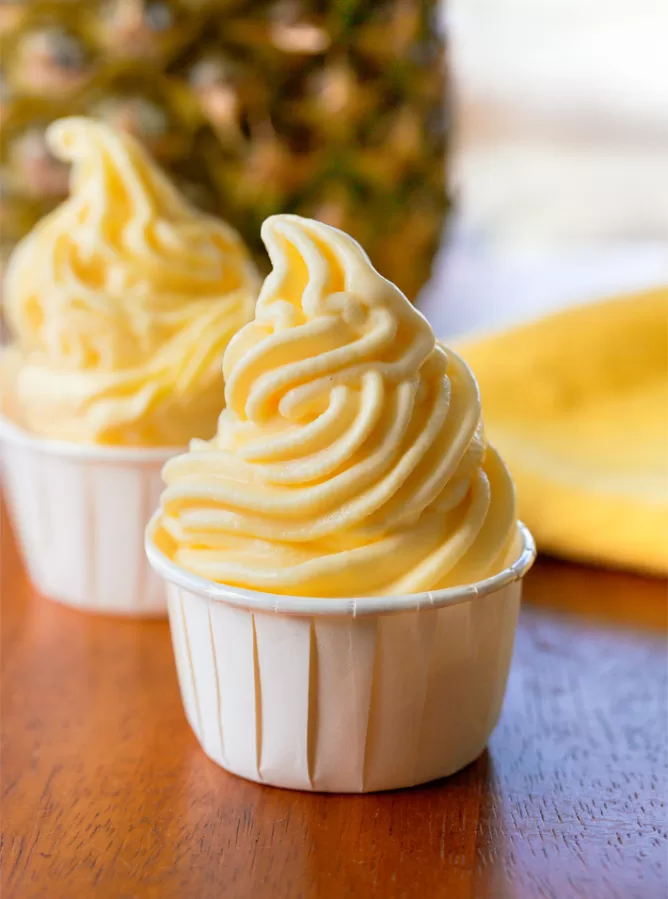 Dole Whip Recipe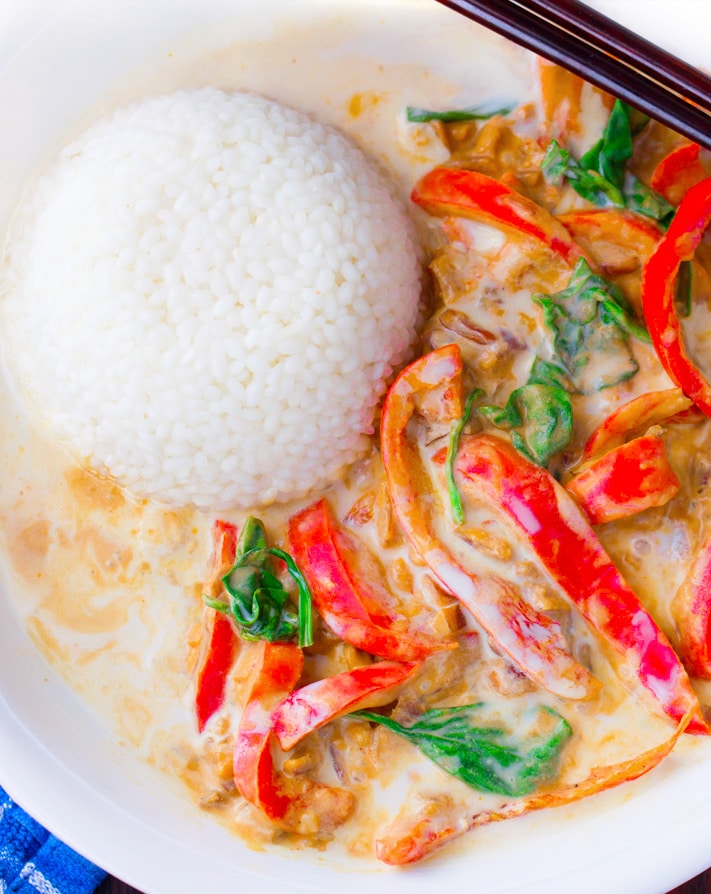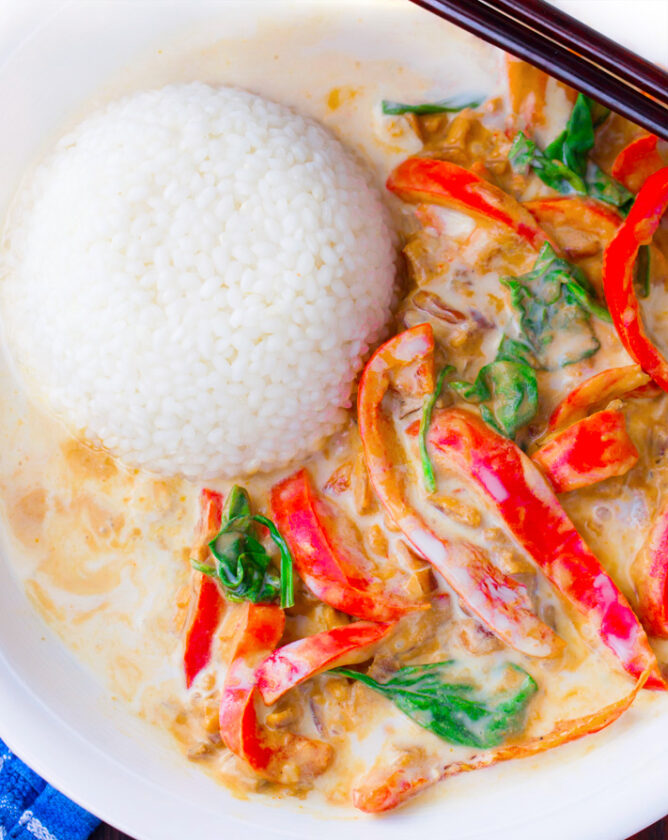 Coconut Curry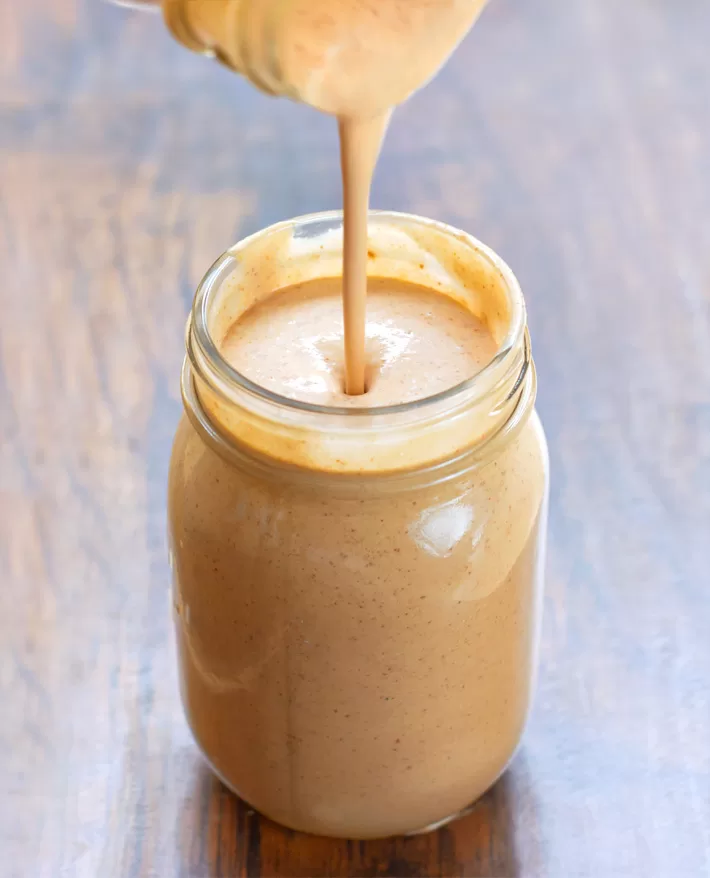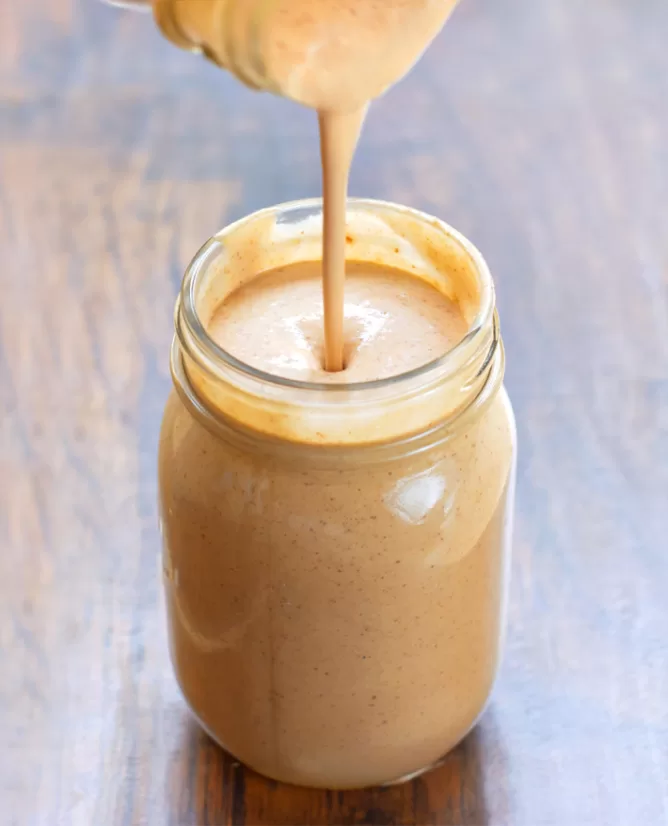 Peanut Butter Banana Smoothie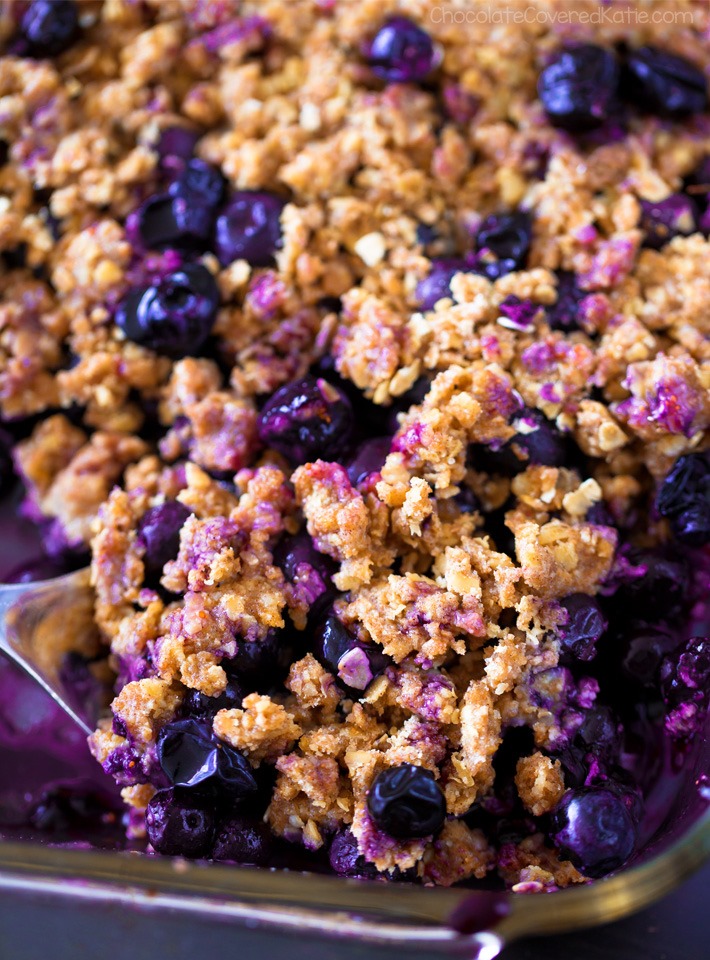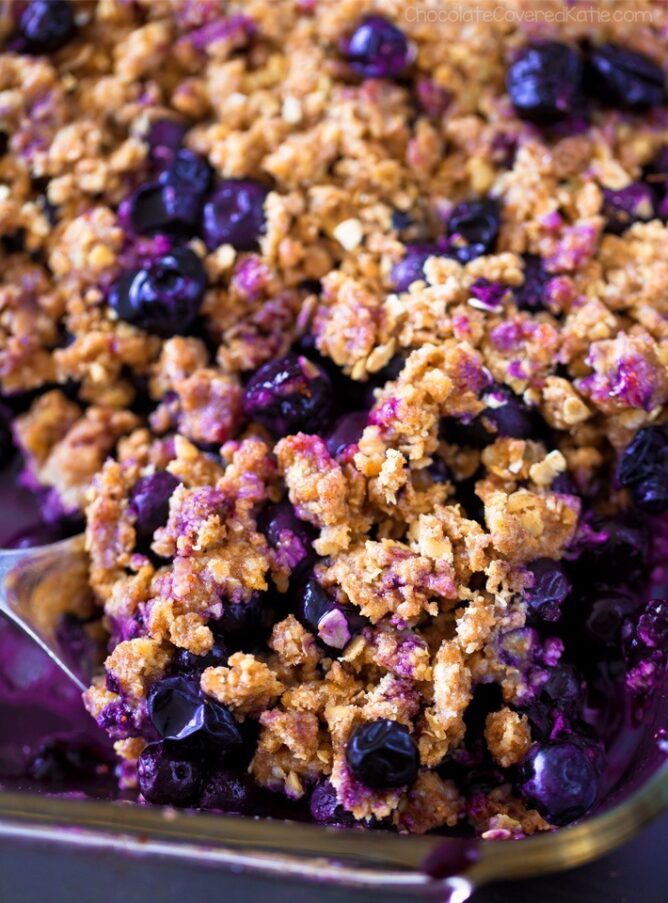 Blueberry Crisp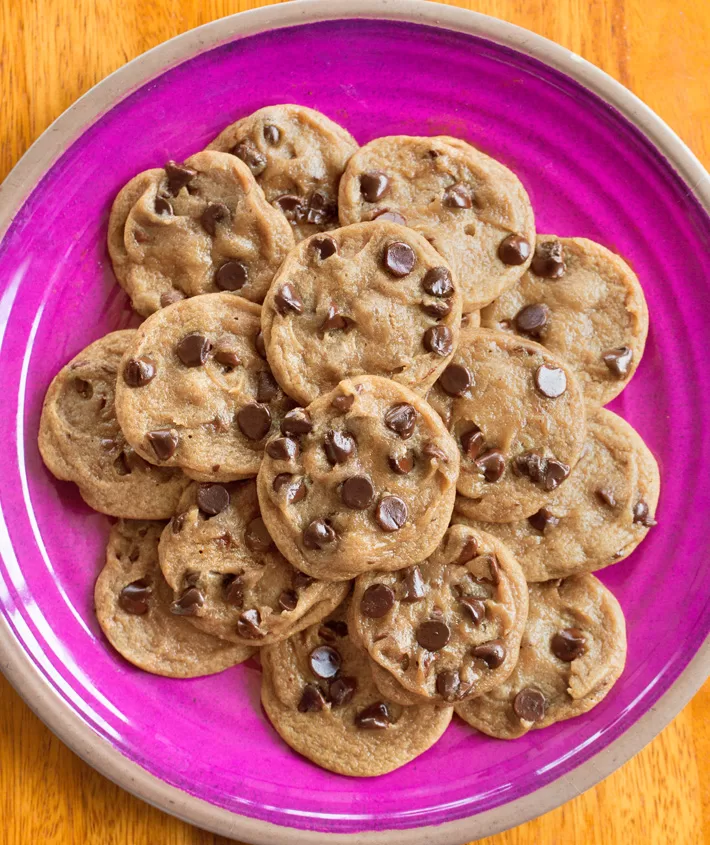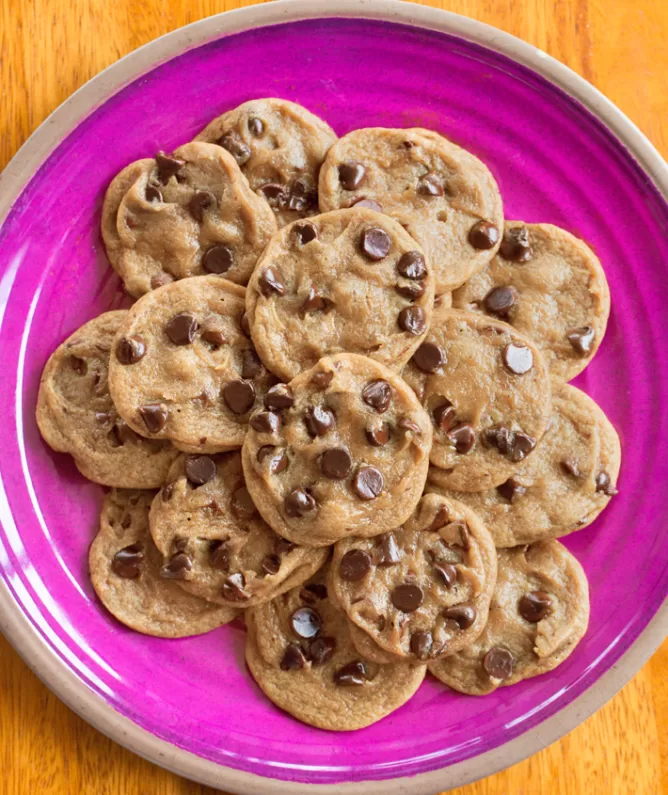 Coconut Oil Chocolate Chip Cookies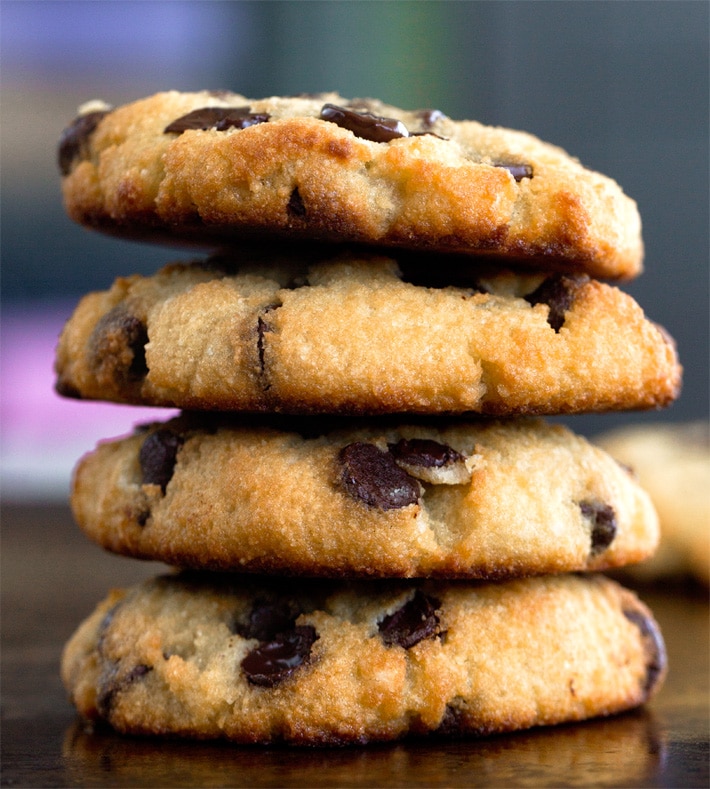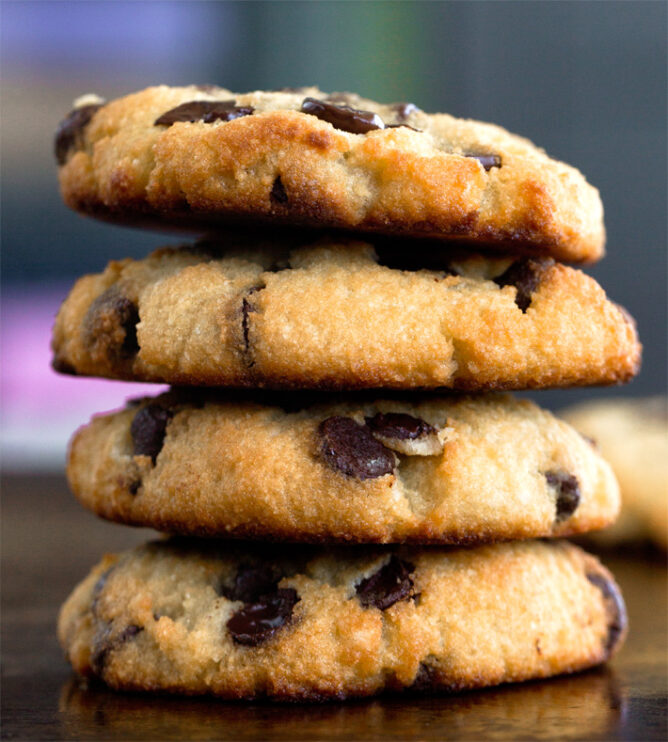 Coconut Flour Cookies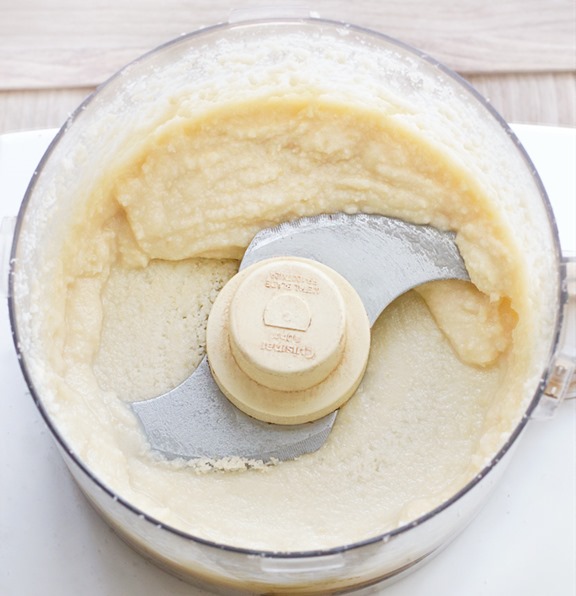 How To Make Coconut Butter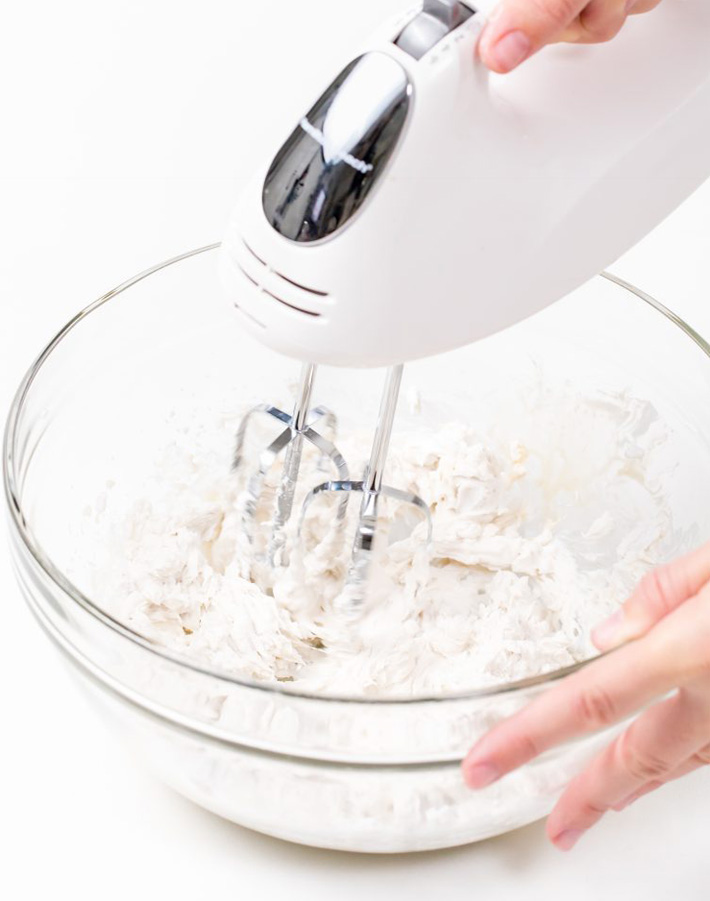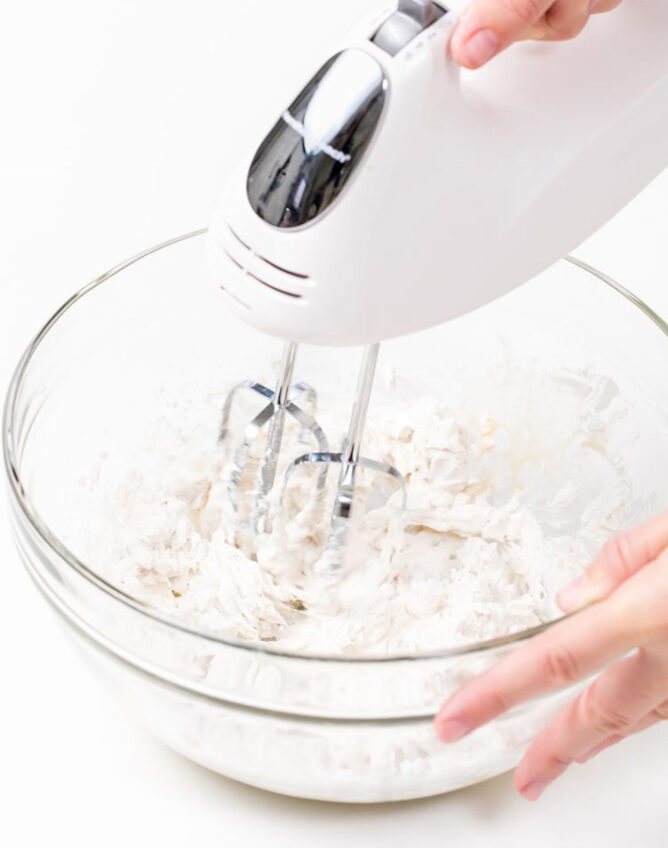 Coconut Whipped Cream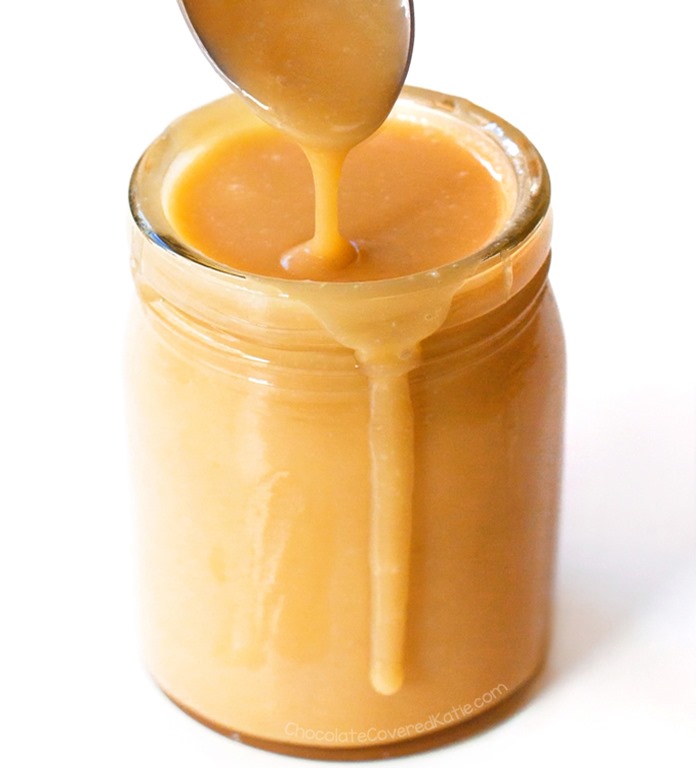 Coconut Caramel Sauce